WINE COUNTRY CATERING
"Affordable catering for parties & events servicing Jackson County. We cater breakfast, lunch, appetizers, & dinner. Catering for drop-off and full service events. Contact us to get a quote immediately! On Time Delivery. Always Reliable & On Time. Stellar Customer Service. Award Winning Caterer."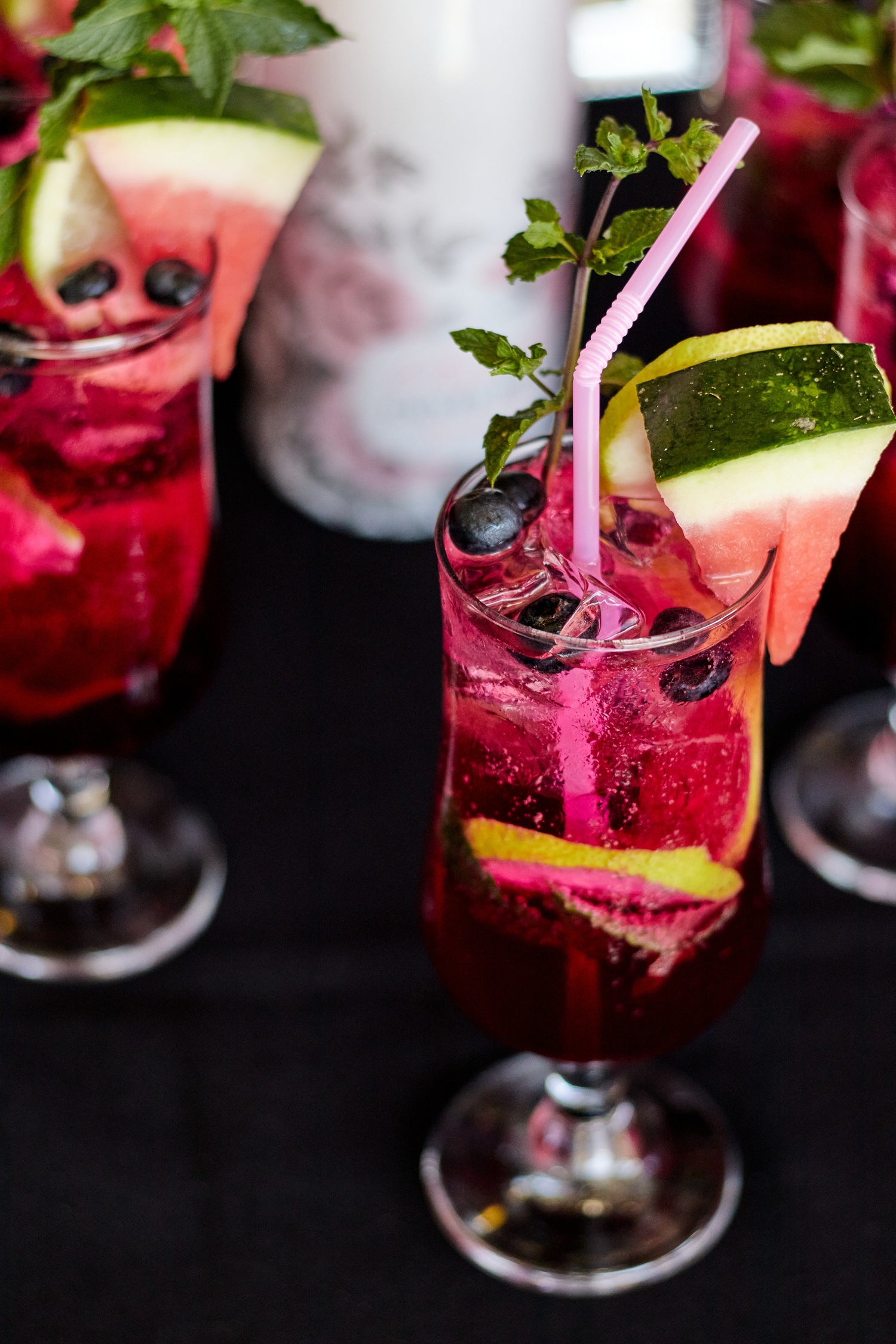 Bartenders & Beverage Services
We are available for full bartending services, or a plethora of other services such as: custom mixology, craft cocktail and menu design. Cheers-
services
Our Customers
Kana A.

"I just threw a bridal shower and had so many compliments about the food from Wine country Catering! From the beginning, the process was very easy. Elijah was very helpful with helping me pick the menu and was able to accommodate the entire menu for the bride who is gluten free. The food looked BEAUTIFUL and was well worth it. The food was absolutely delicious as well. I highly highly recommend THEM!

Dominic Hodge

I just recently got married and Wine Country Catering provided the catering. They did an amazing job and graced us with great service and delicious food. For the appetizers, we had short rib tacos, chicken and waffles, steak crostini, and ceviche tostadas. I was particularly excited about the chicken and waffles and they did not disappoint! There was a crispy piece of fried chicken served on a bite sized waffle with syrup drizzled on top. I'm glad I convinced the wife to include that on the menu. For dinner, we chose buffet style and our meats were duck, steak, and seabass. All three proteins came out moist and perfectly cooked. The steak was not overcooked and had a warm pink center. Usually the steak is my favorite protein but I was delightfully surprised at how amazing the duck tasted. The marinade paired perfectly with the duck and really made it the star of the show. The food was fresh and delicious, and Wine country Catering team provided extraordinary service.

Thank you

Elliot Stern

Saturday night, Chef Eli and the Wine Country team catered my birthday party for 30 people in my home. From my very first conversation with him, his warmth, caring and confidence were apparent. He understood quickly our home layout, certain dietary restrictions among guests, and then planned and created a menu that addressed and accommodated all concerns. his 4 person staff was equally professional, caring, focused and personable. Raves from my guests are still coming in about the delicious food and the wonderful service. Needless to say, I highly recommend Wine Country Catering.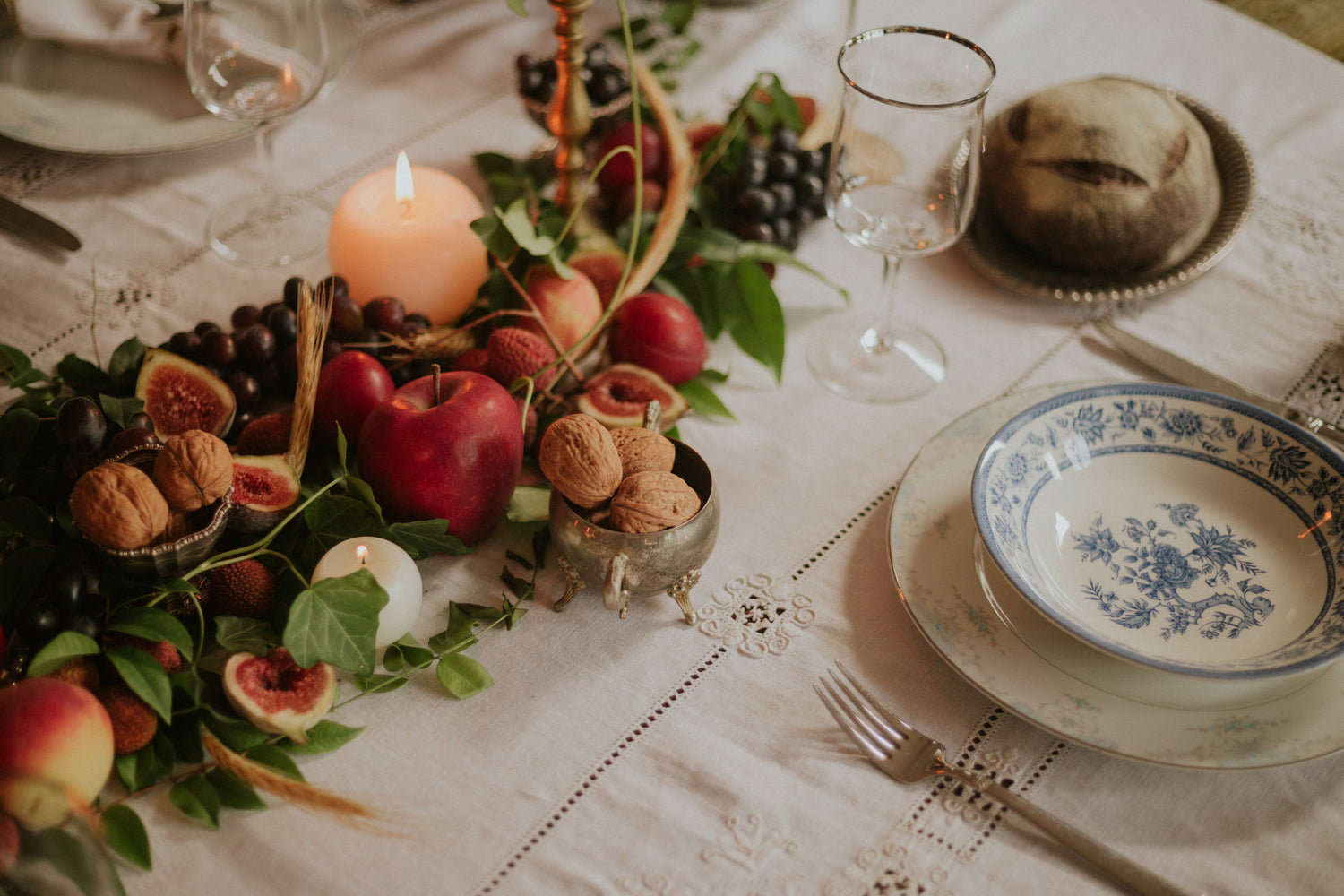 WEDDING CATERING
It's that special day, the magical moment that you've been waiting for your whole life. All your dreams and memories have all come to life. The dream becomes reality and you'll finally be walking down that isle to meet your future partner to elope and spend the rest of your life with. Everyone is there, your family, friends, and all your loved ones, to celebrate with you, 
and we want to help you pull it off! 
details